Innovators
Innovators caters for children from 2 years to school age. These rooms prepare them for their transition to school and there is a wide variety of activities within the room to help your child's development from discovery play and mathematical development to a variety of arts and crafts.
We follow The Early Years Foundation Stage (EYFS) which is a framework of guidance for every registered early years setting (including schools) working with children from birth to 5 years. It consists of 4 Themes & Principles, each of which is underpinned by a set of commitments which detail how the principles should be put into practice. This means that every person working at Little Darwins must provide an environment where all young children feel included, safe and valued.
As parents, you should be confident that while your child is being cared for and educated at Little Darwins their individual learning is nurtured, developed and extended through a wide range of positive experiences and play.
Uniform
We have T-Shirts and fleeces available to purchase. You can download an order form here.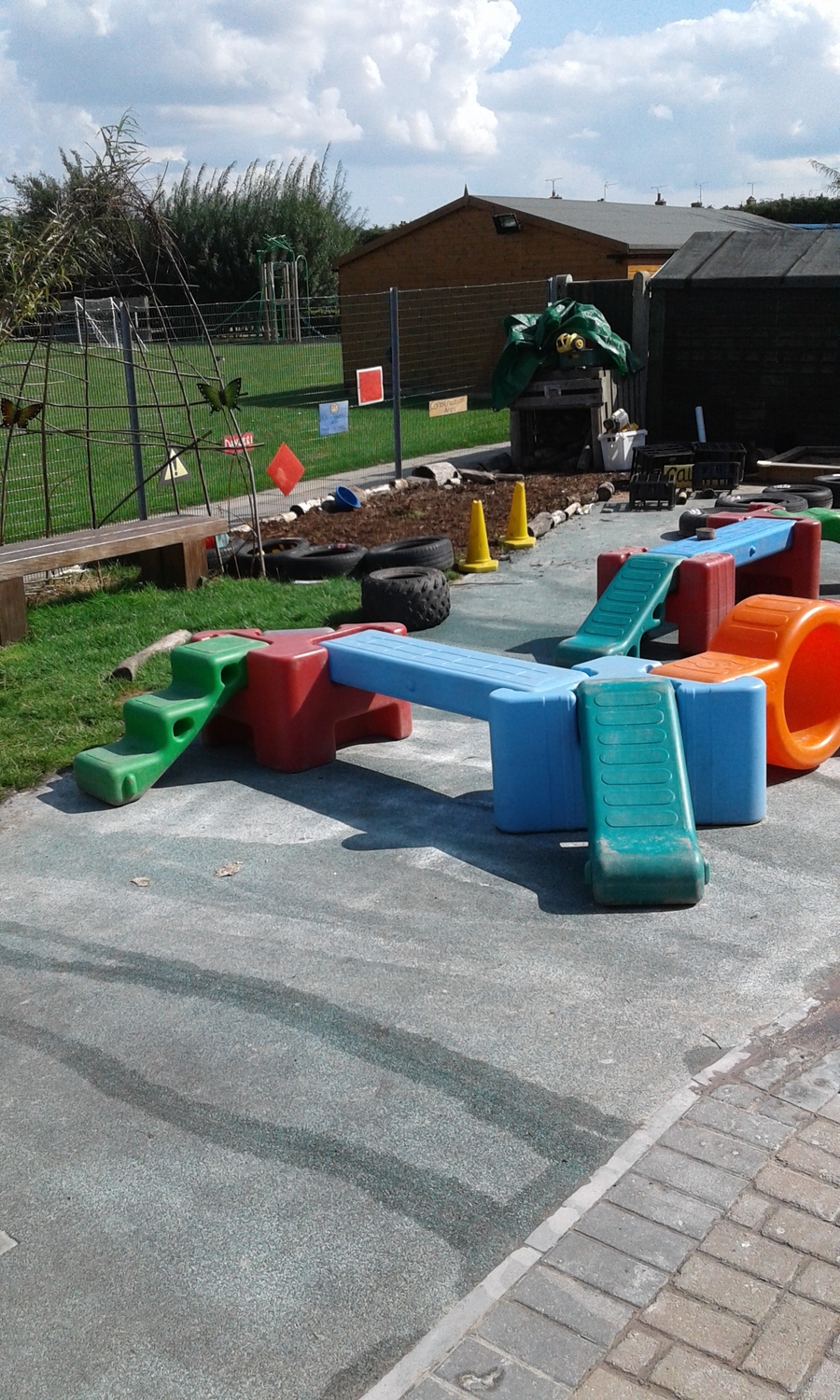 Innovators Blog
admin on: Innovators Blog
We are very proud of our children and staff for all their hard work developing our garden this year. Children have transformed garden areas into a dinosaur swamp, fairy garden, vegetable allotment and a ship. We have been developing fine and gross motor skills through digging soil and potting plants and we have developed our understanding of the world knowledge through learning how to take care of our plants daily. All of the children's efforts have won them first place in 'Schools in bloom competition' sponsored by meadow croft. Well done to everyone who took part!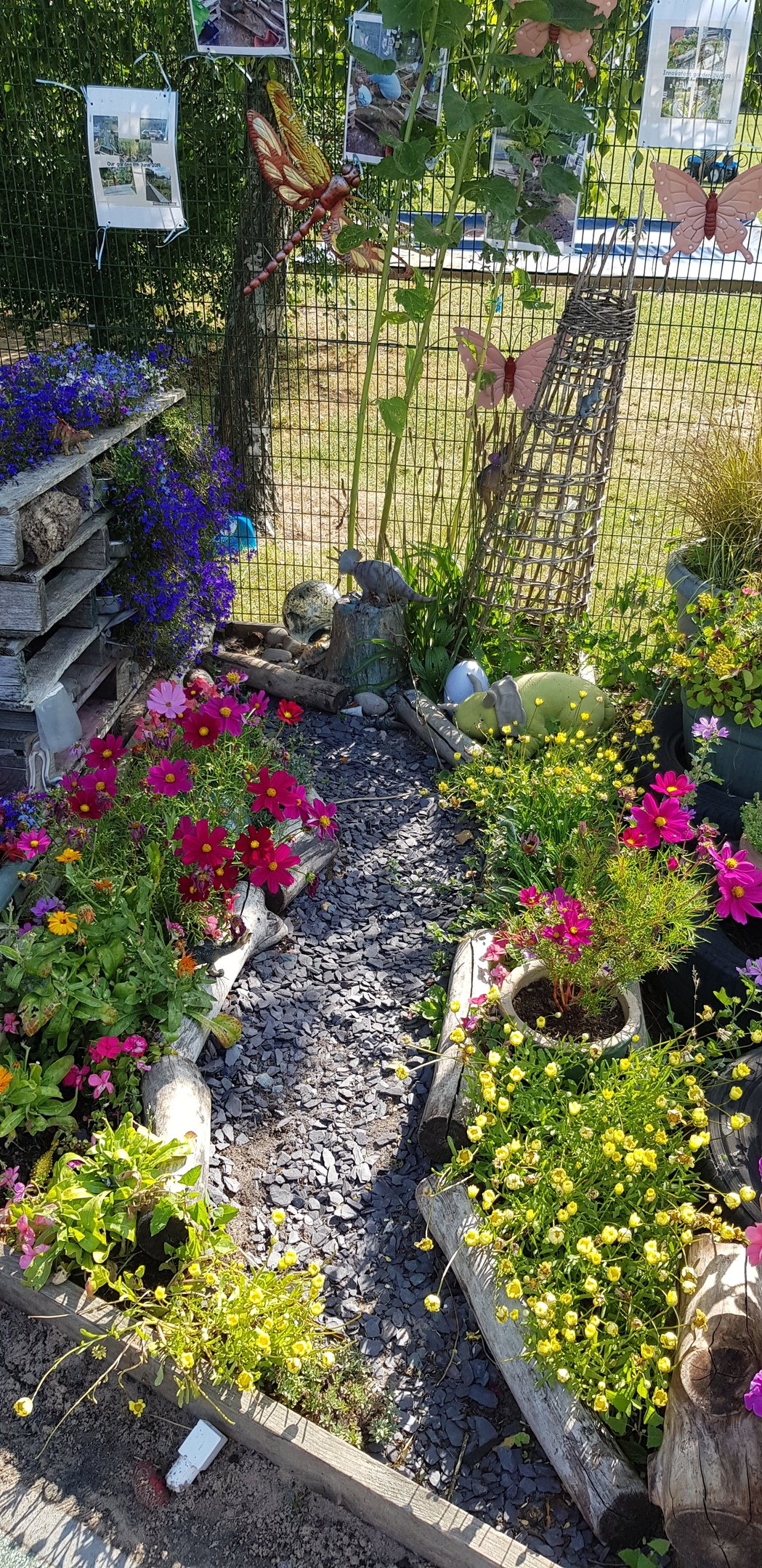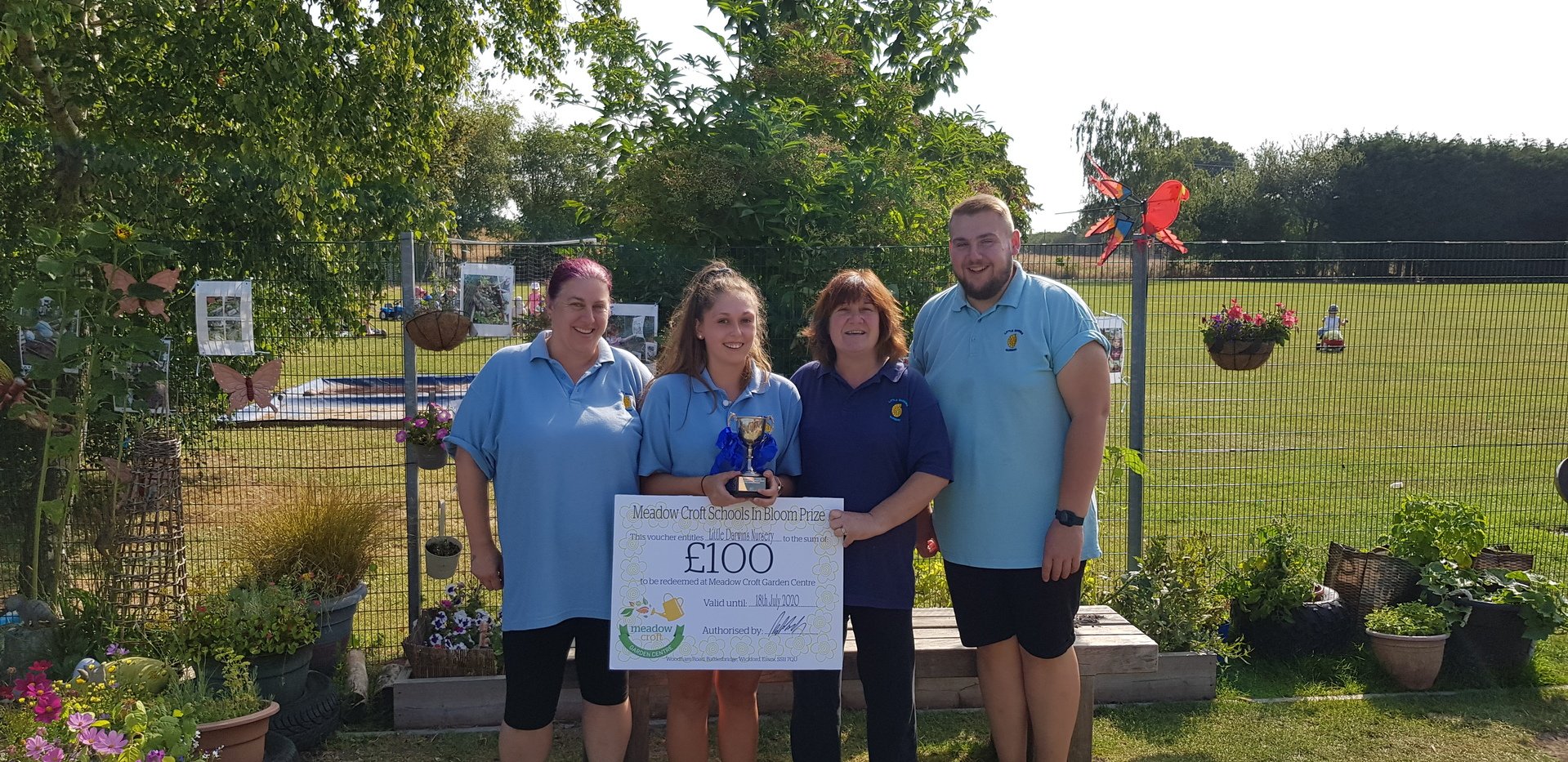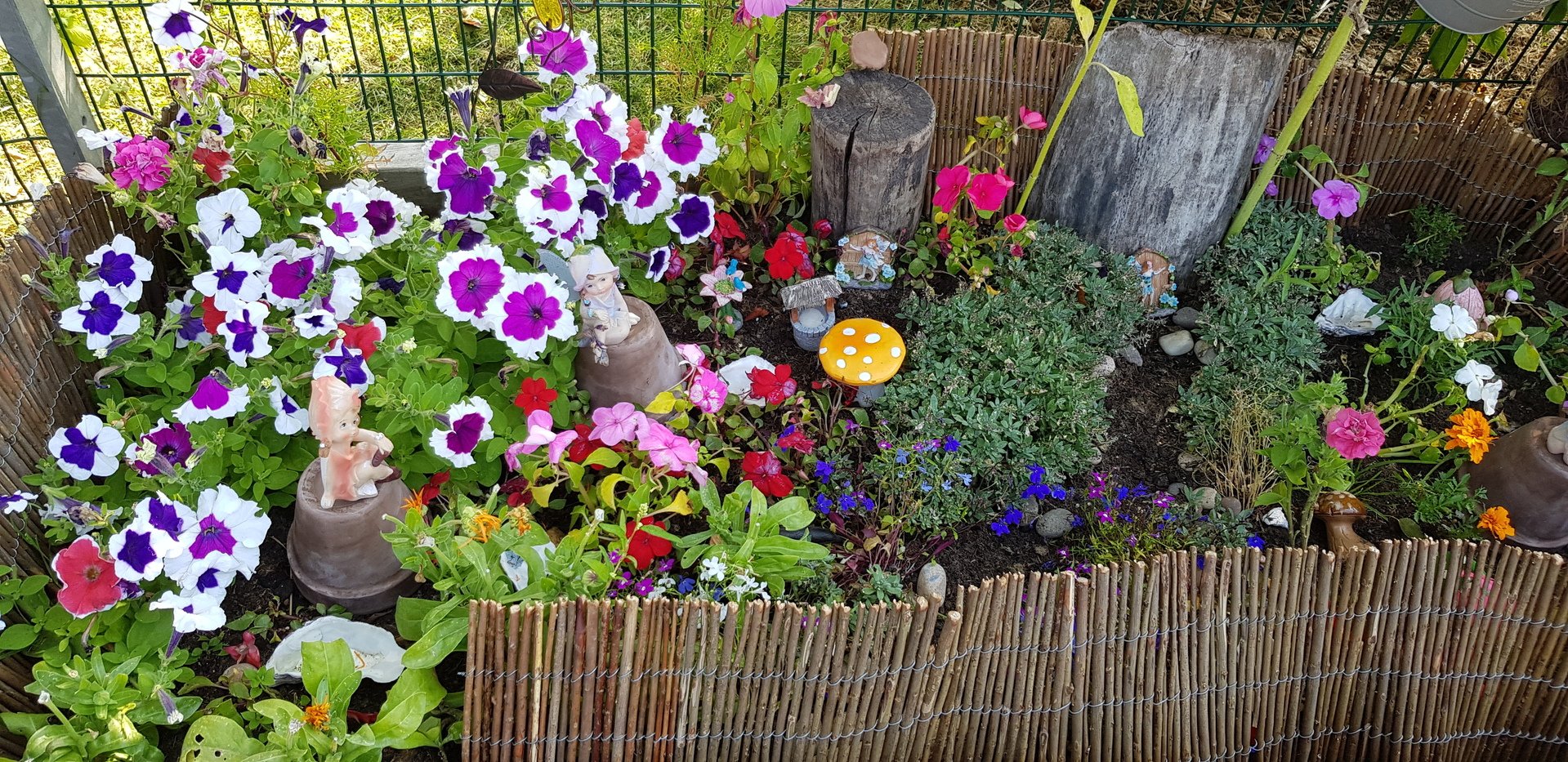 ---