Jack of All Sports session
The children have been enjoying their multi-sports sessions with Jack.
They have been focusing on Ball skills, different ways of moving, co-ordination as well as their listening and attention skills.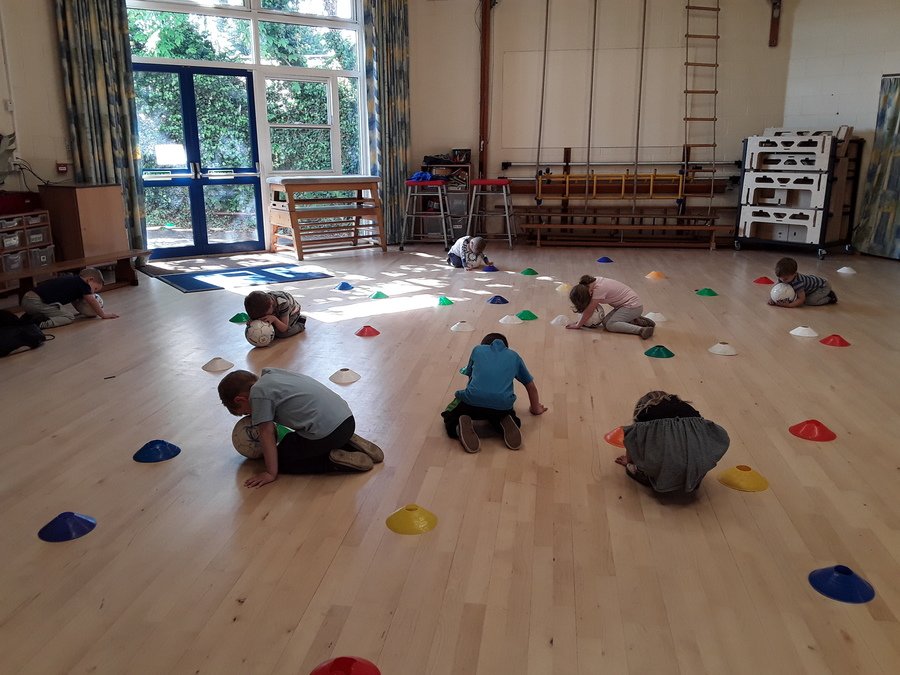 Schools in Bloom
We have entered Little Darwins into the Schools in Bloom competition, run by Meadowcroft Garden Centre. Meadowcroft have donated some lovely bulbs to start off this year's display. The children are hard at work developing their garden during their gardening sessions.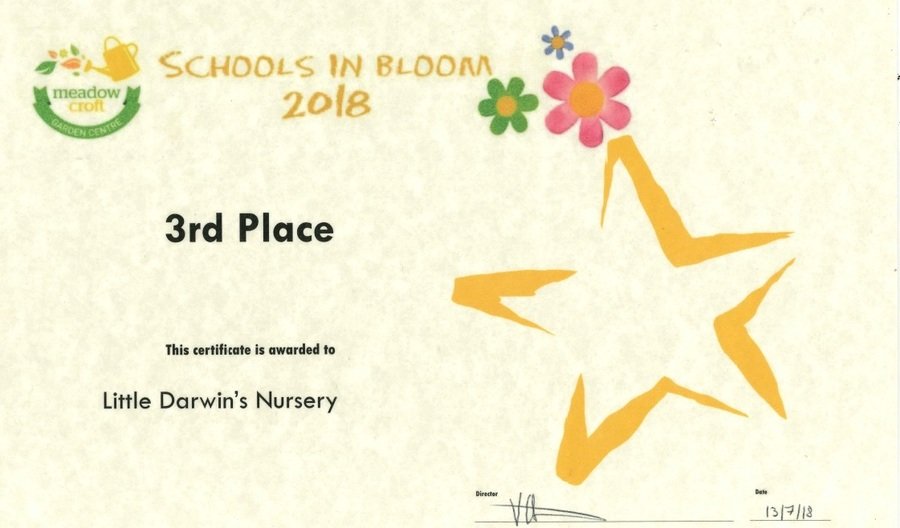 Buy a Brick Fundraiser
We are delighted to let parents know that our bricks now take pride of place at our entrance. Thank you to everyone who bought a brick.
Bag2School
We are collecting donations of clothing for Bag2School . Due to lack of storage space, please do not bring your donations before Monday 17 June 2019. Please pick up a collection bag from Reception. All monies raised will go towards our sensory room.
Thank you for your continued support.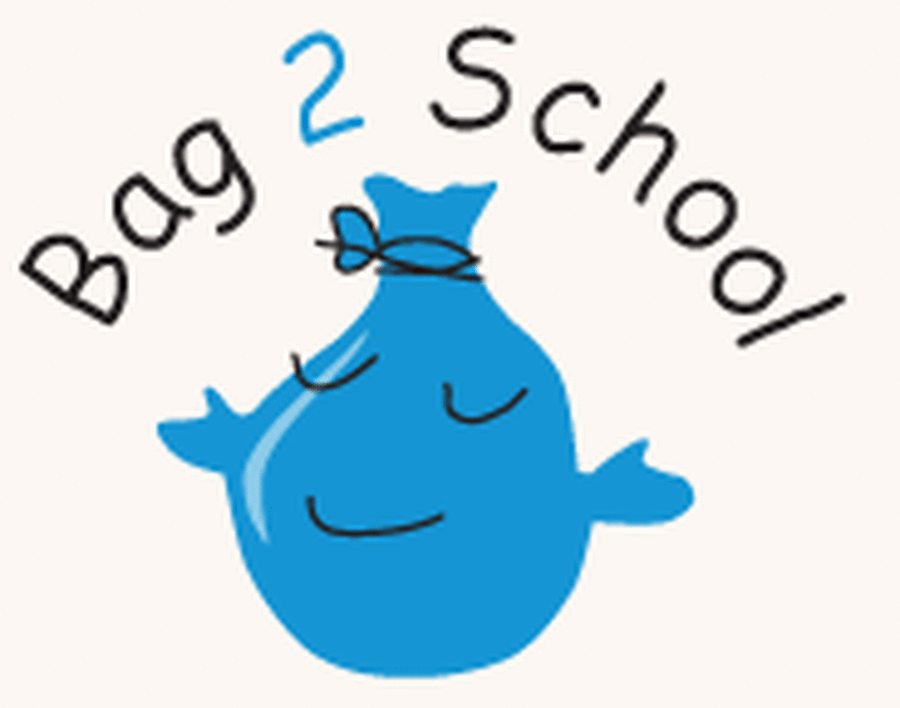 Parent Questionnaire - RESULTS
Thank you to everyone who completed a parent questionnaire on our provision.
Below are the winners of our prizes
1st Prize - £40 off nursery fees - Ishani & Naiyah
2nd Prize - Hungry Caterpiller crayon set and book - Samuel
3rd Prize - Selection of childrens books - Chloe & Lewis
4th Prize - Selection of childrens books - Rae