Thank you for your donations to Bag2School. We raised £72.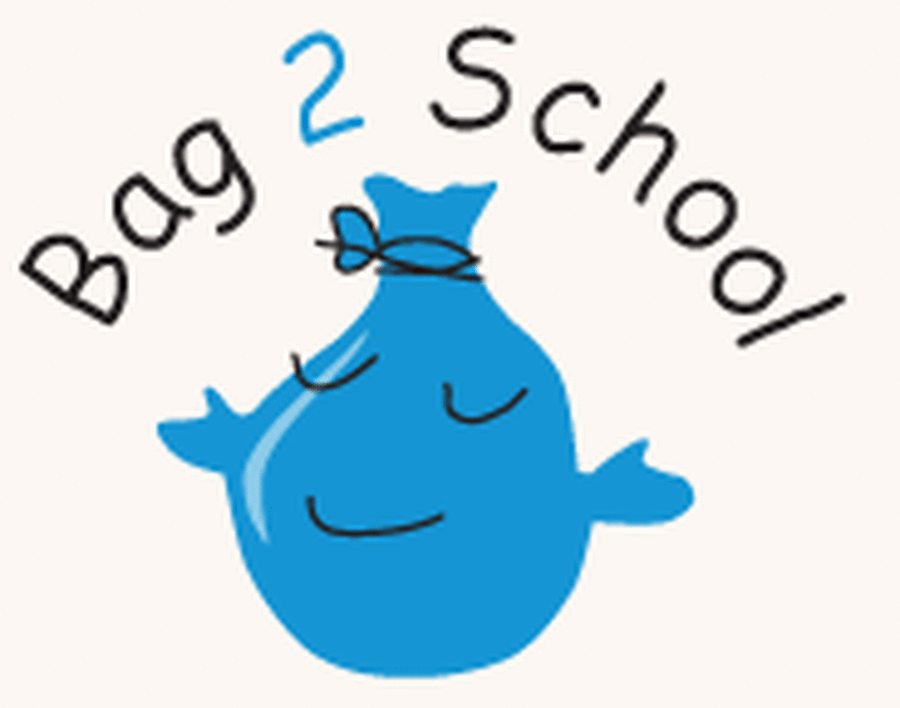 Bag2School
We are holding a Bag2School collection on Tuesday 8th May. Please send your unwanted textiles, clothing etc to nursery by 9am on Tuesday 8th May. Bags can be left in our foyer after 4pm on Friday 4th May Pick up a bag from the foyer.
Buy A Brick
We have received our brick slips for mounting or paving. Before the installation we thought we would give parents one final oppprtunity to purchase a brick and raise further funds for our Sensory Room.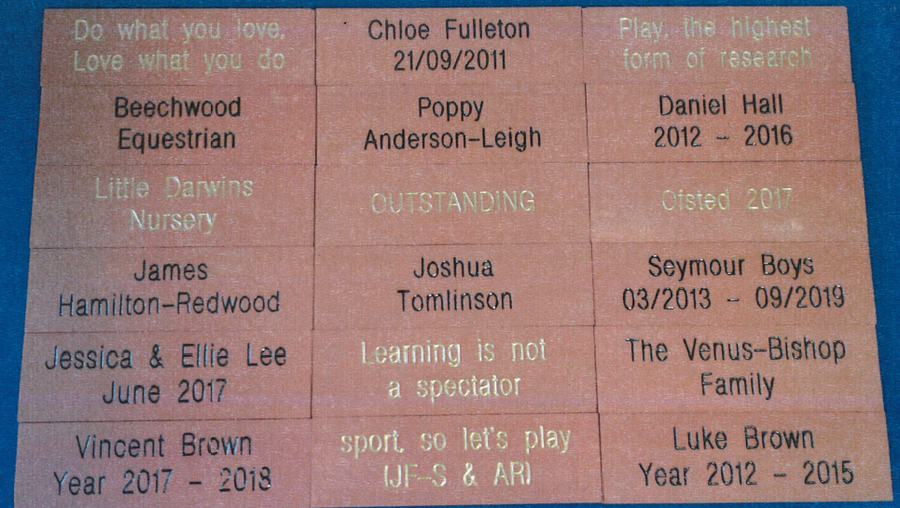 Forms to order your own brick can be obtained from our foyer. Final orders must be received by Friday 13th April.
Bag2School
Thank you for your donations of clothing etc for our recent Bag2School collection. You have helped us raise £68 towards our sensory room so thanks again for your support.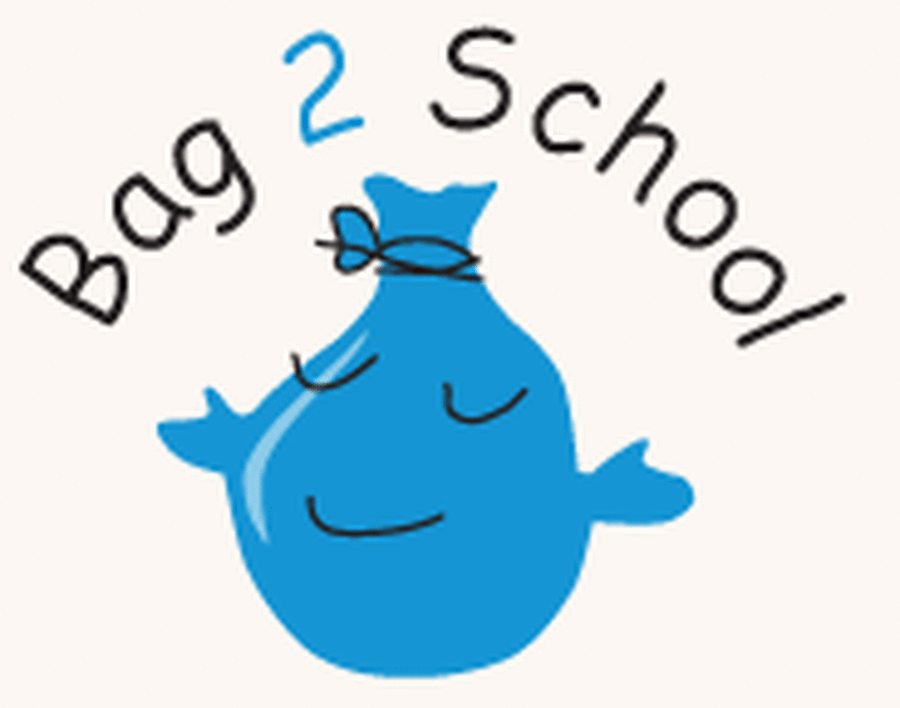 Peppa Pig's Muddy Puddle Walk
The children had lots of fun looking for the Peppa Pig pictures that were displayed around the field on their Muddy Puddle Walks! Many thanks if you supported this event, money raised will be donated to Save the Children.
Red Nose Day 2017
Thank you to everyone who supported our efforts fundraising for Comic Relief. After we had sold all of the noses and 13 squares on the song sweepstake, we raised £59 for the appeal. Tracy Bird won the sweepstake, after we drew our own winner and claimed her prize of £13.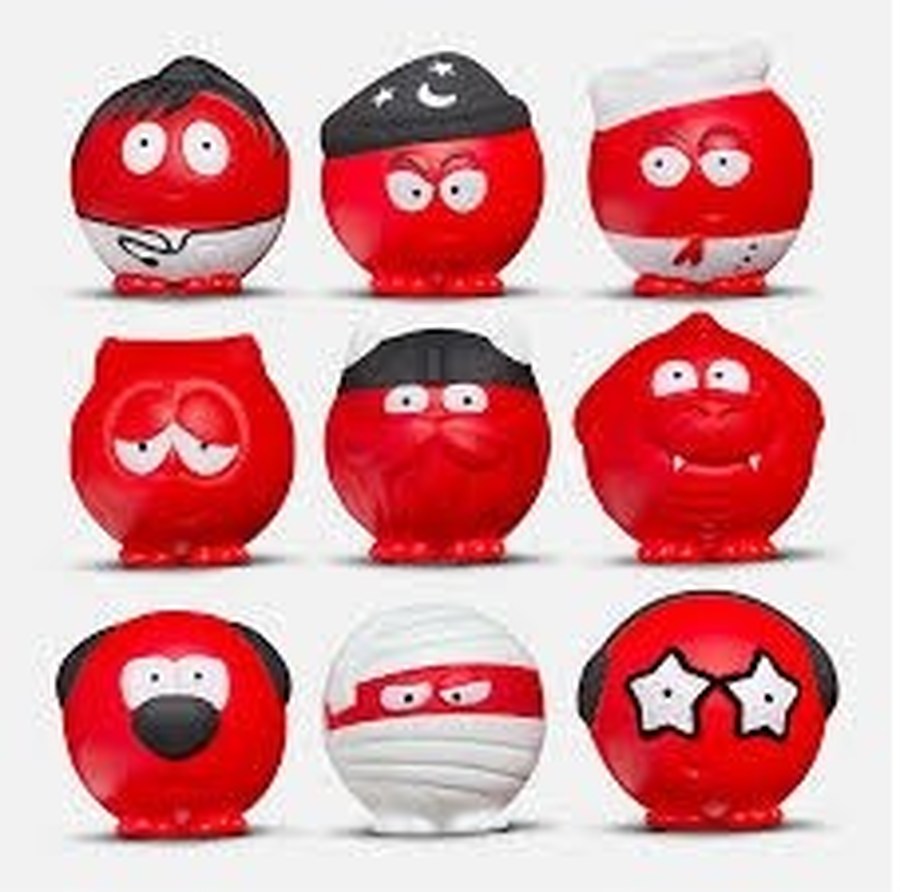 Sponsored Bowling
Thank you to everyone for your support with our sponsored bowling event. The children had lots of fun as you can see in the pictures below. The total raised has now exceeded £1000!! Which is amazing!! So thank you all very much. If you still have sponsor money, you can still be bring this into into Nursery. The money raised will be spent fairly across Little Darwins and we will keep you updated of all the lovely things that are purchased.
Sainsburys Active Kids Vouchers
Thank you for collecting Active Kids Vouchers. We now have lots of balls and gardening equipment for the children to play with and use.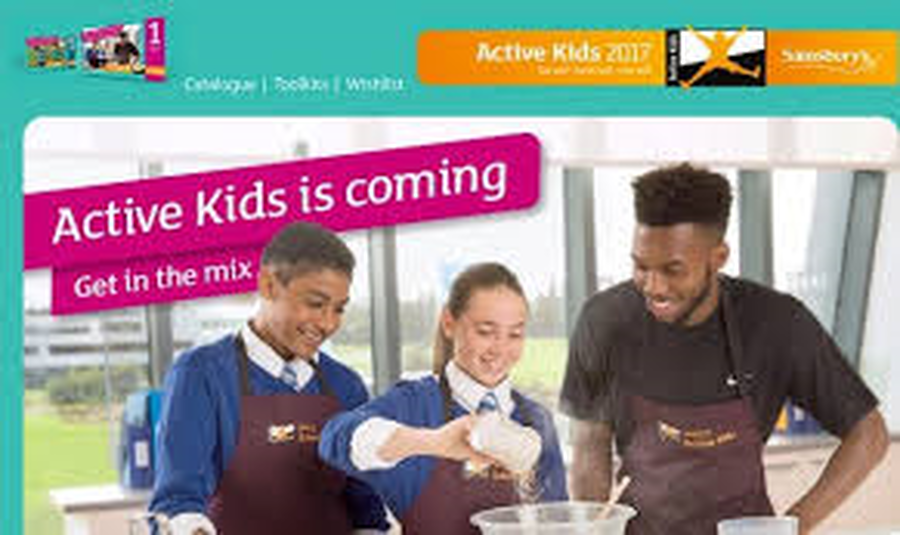 Bag2School
Thank you for your donations. We raised £60.00 for nursery which will be used to fund our yoga teacher next term.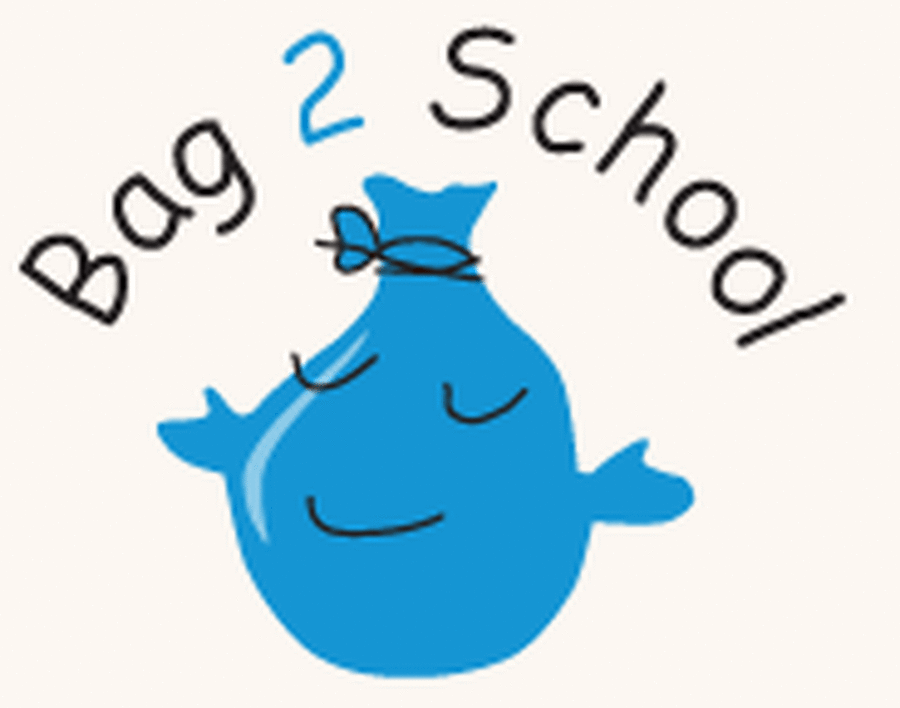 Christmas Raffle
Thank you to everyone who supported our Christmas Raffle. We raised a fantastic £232.00 which will be put towards continuing our Yoga classes next term.
Parent Questionnaire - RESULTS
Thank you to everyone who completed a parent questionnaire on our provision.
Below are the winners of our prizes
1st Prize - £40 off nursery fees - Ishani & Naiyah
2nd Prize - Hungry Caterpiller crayon set and book - Samuel
3rd Prize - Selection of childrens books - Chloe & Lewis
4th Prize - Selection of childrens books - Rae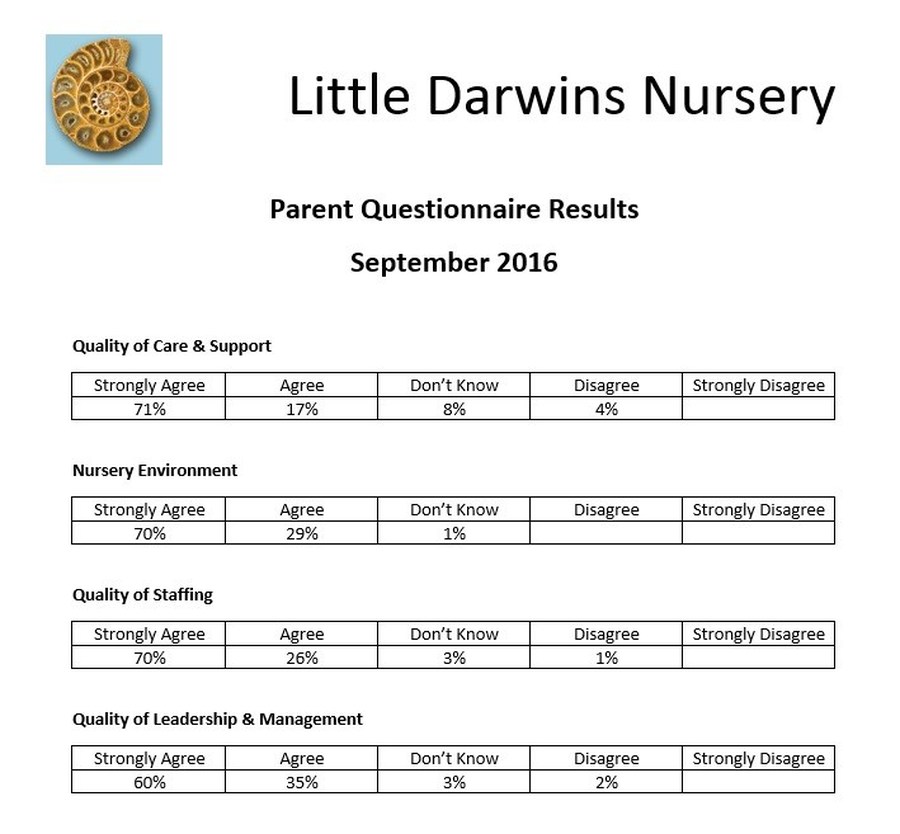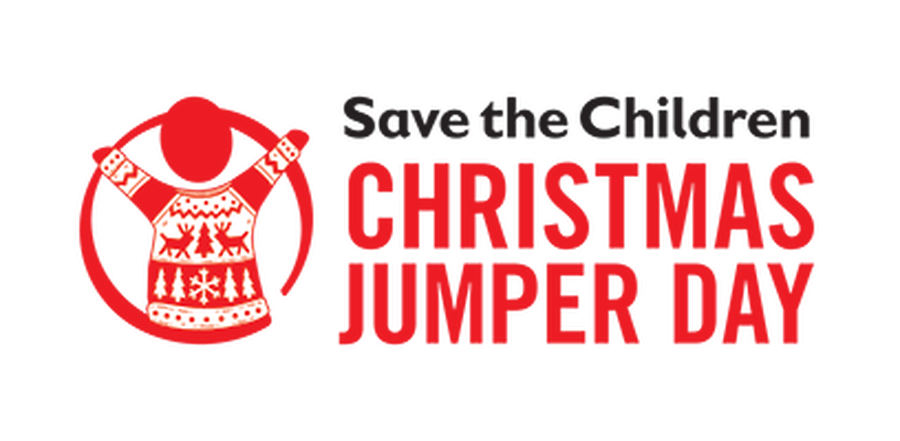 Christmas Jumper Day
The children and staff had a great week getting out their Christmas jumpers and hats during the week commencing 12th December. Thank you for your generous donations.

Children in Need
Thank you to everyone who took part in raising money for Children in Need. The spots decorated the nursery and the children look fabulous in their spotty clothes and Pudsey inspired outfits. We are really pleased to tell you that we raised a fantastic £107.60!!
5th Anniversary Open Afternoon

Thank you to everyone who came along to our 5th Birthday Party. Special thank you to Lucy's mum who provided the BBQ, The Eatery for the Bar, Painted Peppermint for the pottery decorating and Glastonbabies for the Grand Finale.
Congratulations to all the winners as well.