Steph and Tanya were invited to parliament on 12th October to talk about 30 hours funding - see link further down home page
Welcome to Little Darwins Nursery
At Little Darwins Day Nursery we aim to provide excellence in childcare facilities for children from 3 months old through to school transition. We achieve this by providing a safe and stimulating environment where children are set off on a journey of discovery that secures inquisitive learning, building friendships and developing a healthy self-esteem.

We plan an Early Years curriculum that is broad and balanced ensuring children are challenged and supported through every step of their learning experiences. By working closely with the school, the learning path is fully integrated with the over 5's curriculum ensuring progression to school is seamless.

We encourage emotional security for your child through a 'key worker' system ensuring your child always feels secure during personal times such as feeding, sleeping and changing. It also ensures your child will have the emotional support they need to develop and grow in their learning.

We understand that selecting a nursery for your child will be one of the most emotional decisions you have to make as parents. We know you will want peace of mind and assurance that your child is happy, socialising, learning and discovering during their time at nursery. By working closely with you to personalise your child's journey with us you can be assured your child will thrive and develop to their full potential here at Little Darwins.
Little Darwins Nursery
Main Road - Rettendon - Chelmsford - CM3 8DW
Tel: 01268 769599
30 Hour Debate at House of Commons
Steph and Tanya were part of a group who debated the 30 hours funding on 12th October at the House of Commons. Minister Robert Goodwill responded to questions and addressed a post-debate meeting which you can view here. Watch on BBC Parliament. The 30 hours meeting started at 3.00pm.
Click on the link to see our term dates
Click on our logo to download our prospectus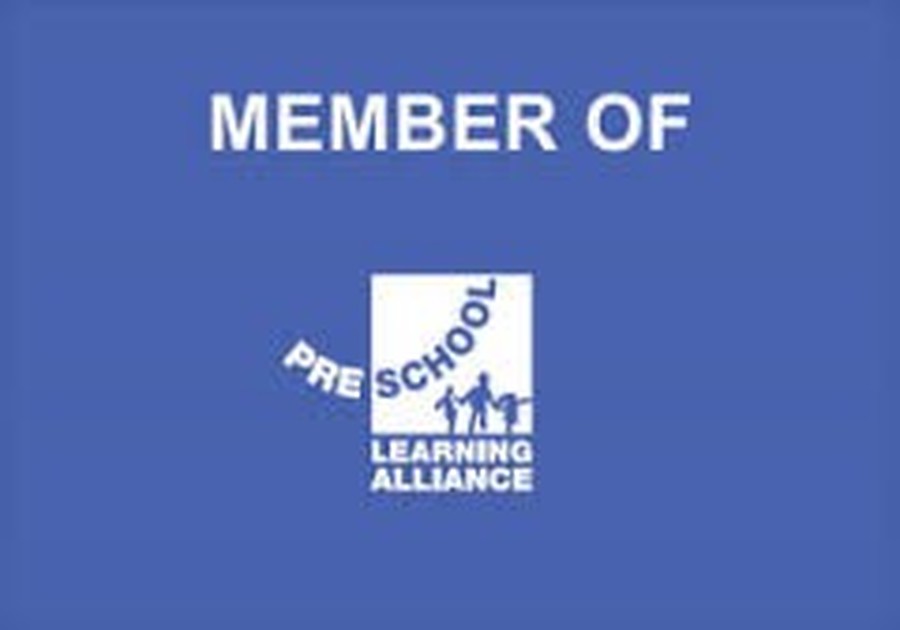 Latest Diary Events
Halloween

31

Oct

2017

Halloween

Bonfire Night

05

Nov

2017

Bonfire Night

Armistice Day

11

Nov

2017

Armistice Day

Remembrance Sunday

12

Nov

2017

Remembrance Sunday

World Kindness Day

13

Nov

2017

World Kindness Day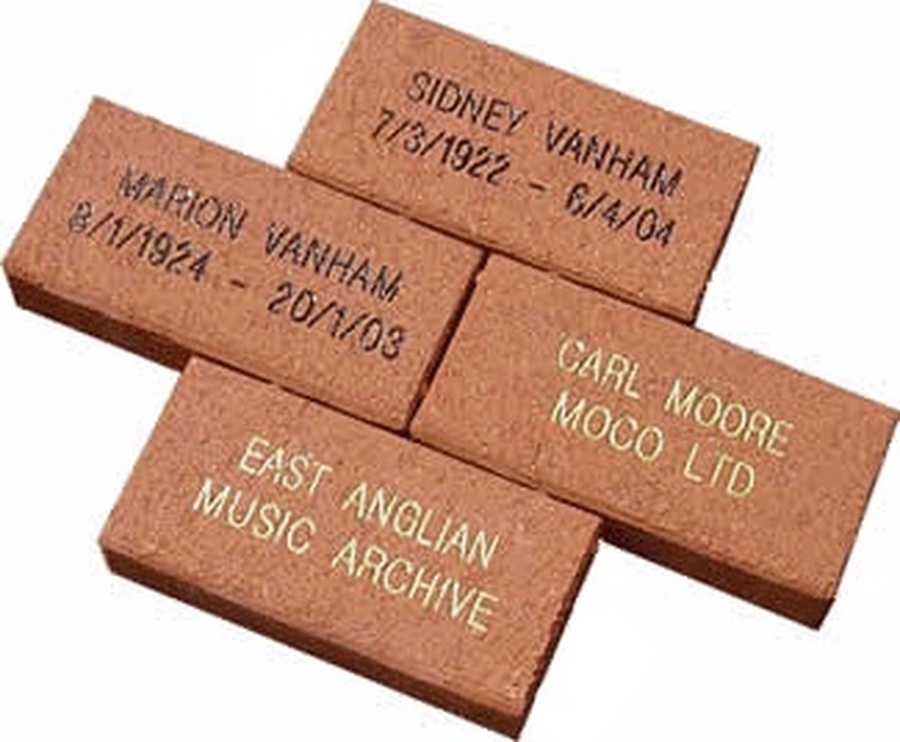 Buy a Brick Fundraiser
We are raising funds for a sensory room
Download further details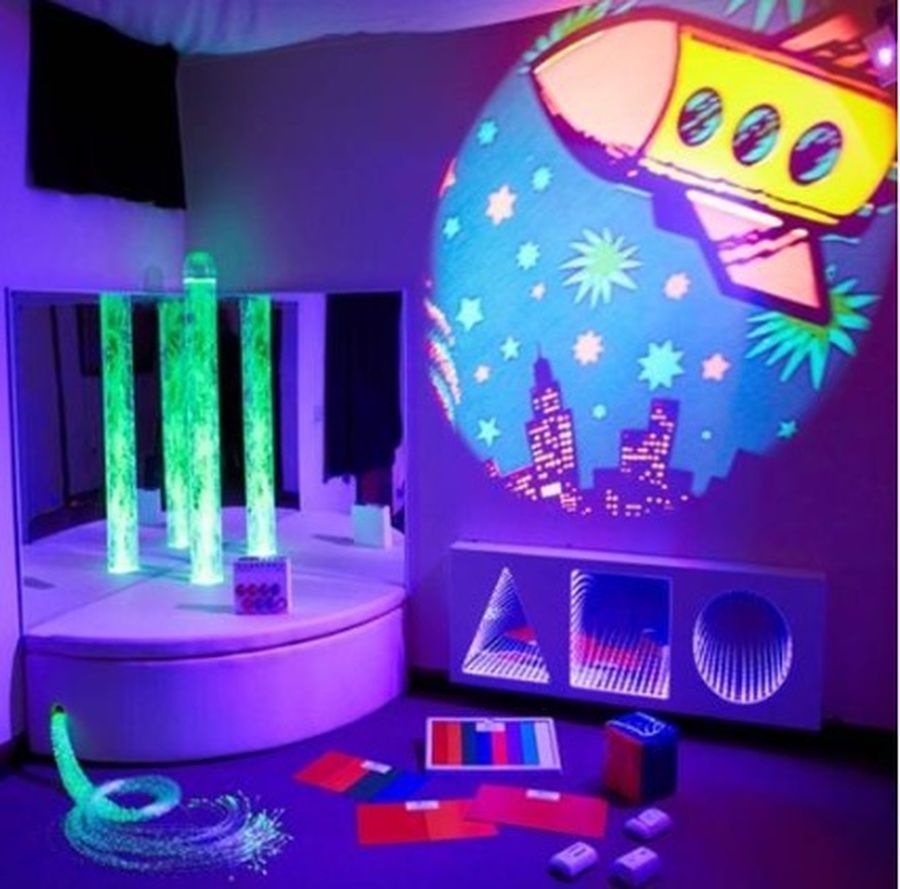 Nursery Blog
admin on: Nursery Blog
Today we have Phil Emery with us for the morning. Phil is a health visitor working for Provide. Our aim is for Phil to work with you and us in ensuring your child is meeting their developmental milestones appropriately and getting any extra support he/she may need. Phil will be here every month and will observe and play with your child with your permission.
If you feel this is a service you would like to be included in then please see Stephanie for more information and to book a place.
We are very excited that we are able to offer this service from Provide and look forward a positive relationship building for all of us.
---
admin on: Nursery Blog
To celebrate Roald Dahl's 100th birthday all the children will be learning and playing through the story of Geroge's Marvellous Medicine. They will have opportunities to experiment with creating different potions, using weights and measures, playing with size and shapes and having fun with role play and cooking. We will also be talking to them about staying safe around medicine.
On Tuesday 13th September we would like the children to take part in a whole nursery dressing-up day. They can come to nursery dressed as a character from the story, a doctor or nurse or as a lab technitian.
Please talk to the practitioners in your child's room for more information and for ideas about how you can share these learning experiences at home.
---