See details of our fundraiser - Buy a Brick
Welcome to Little Darwins Nursery
At Little Darwins Day Nursery we aim to provide excellence in childcare facilities for children from 3 months old through to school transition. We achieve this by providing a safe and stimulating environment where children are set off on a journey of discovery that secures inquisitive learning, building friendships and developing a healthy self-esteem.

We plan an Early Years curriculum that is broad and balanced ensuring children are challenged and supported through every step of their learning experiences. By working closely with the school, the learning path is fully integrated with the over 5's curriculum ensuring progression to school is seamless.

We encourage emotional security for your child through a 'key worker' system ensuring your child always feels secure during personal times such as feeding, sleeping and changing. It also ensures your child will have the emotional support they need to develop and grow in their learning.

We understand that selecting a nursery for your child will be one of the most emotional decisions you have to make as parents. We know you will want peace of mind and assurance that your child is happy, socialising, learning and discovering during their time at nursery. By working closely with you to personalise your child's journey with us you can be assured your child will thrive and develop to their full potential here at Little Darwins.
Little Darwins Nursery
Main Road - Rettendon - Chelmsford - CM3 8DW
Tel: 01268 769599
Click on the link to see our term dates
Click on our logo to download our prospectus
Latest Diary Events
World Photo Day

19

Aug

2017

World Photo Day

Summer Bank Holiday

28

Aug

2017

Summer Bank Holiday

Food Tasting

31

Aug

2017

2:00 pm - 3:00 pm @ Little Darwins

Please come along to try some of our delicious new food which is supplied by The Professional Nursery Kitchen. Pleae let us know you would like to come by emailing office@littledarwins.co.uk. We hope to see you there. http://www.theprofessionalnurserykitchen.co.uk/

Term time children return to Nursery for the Autumn term

04

Sep

2017

7:00 am - 7:00 pm @ Nursery

We welcome back to Nursery all of our Term time children, we hope you have all had a lovely summer holiday.

Free Early Education Entitlement Parent Agreement Forms

08

Sep

2017

Please ensure all 2, 3 and 4 year old funding forms are returned to the office by today to ensure you are allocated Autumn Term funded hours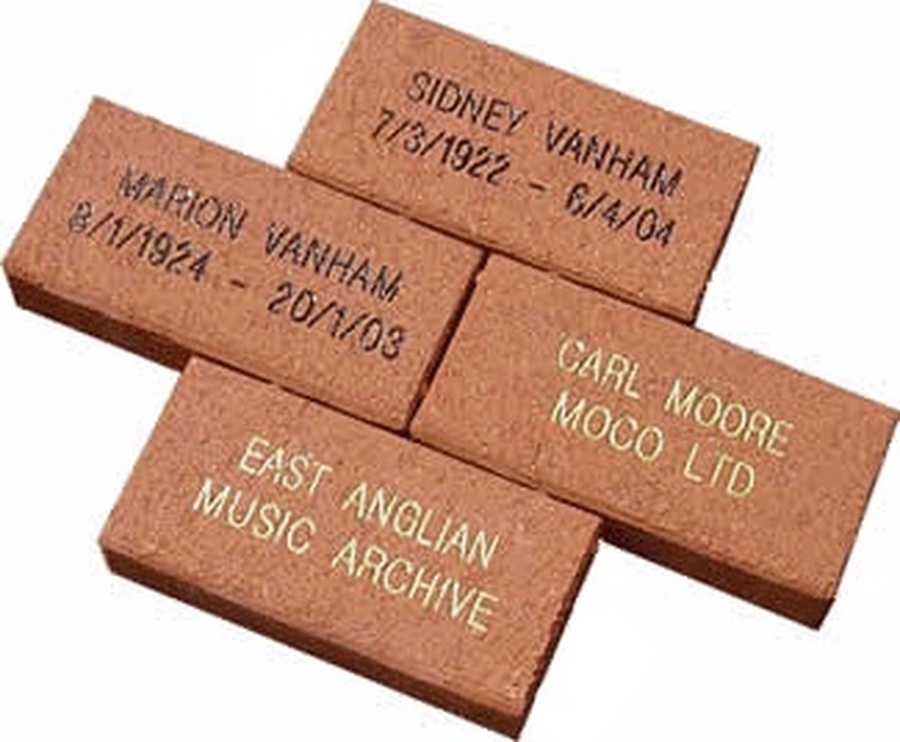 Buy a Brick Fundraiser
We are raising funds for a play loft and sensory room
Download further details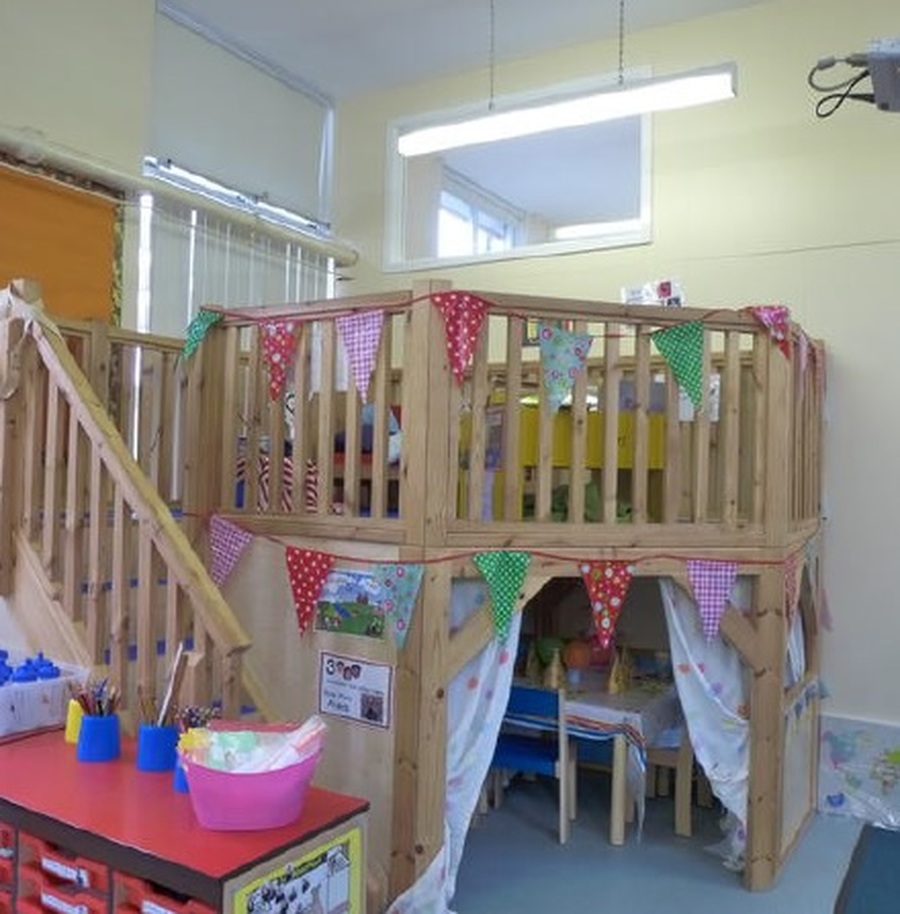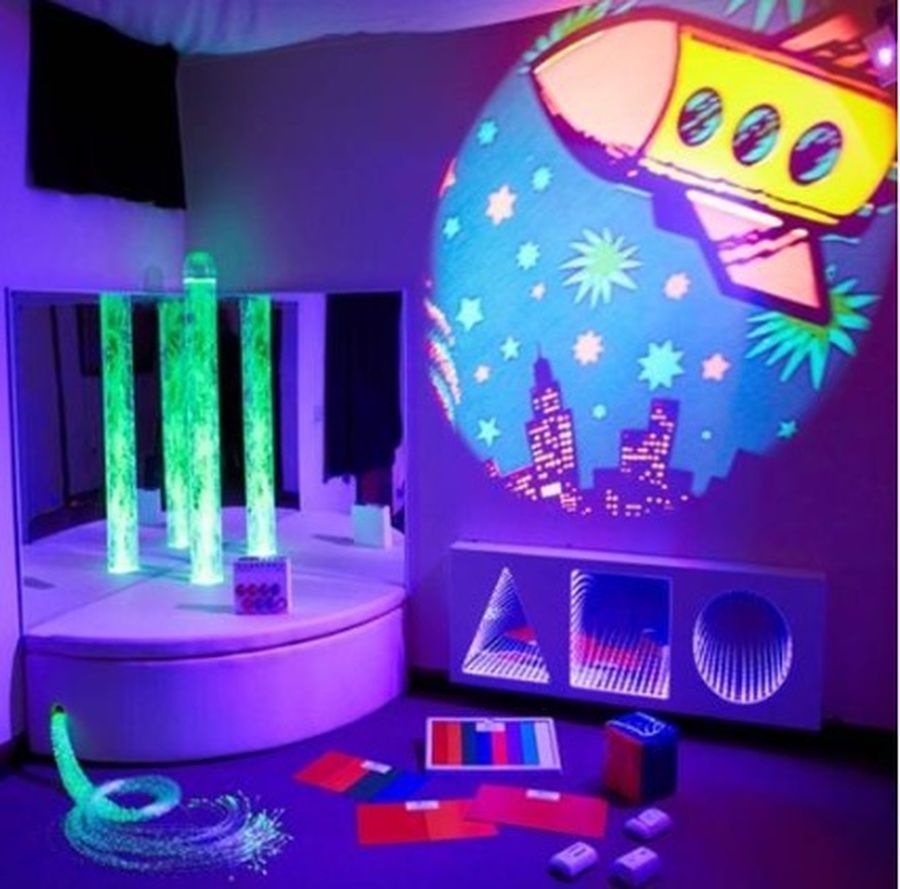 Grandparents afternoon
Posted: Sep 28, 2016 by: Sharon Marsh (smarsh) on: Nursery Blog
Thank you so much to those grandparents who were able to join us at the nursery on Tuesday afternoon. This was the first time we have formally invited these very important people into our setting and it was very well attended. We hoped that it would be an opportunity to see your grandchildren in a different environment and for you to gain an understanding of how we care for and support the children in their play, learning and development.
We are always looking for ways to include families in and welcome your input into what your child likes to do, how they like to learn, the things they enjoy playing, songs they like singing and experiences they have had. All this information helps us to provide a safe and nurturing learning environment for the children at Little Darwins.