Our new summer menu commences on Monday 1st April 2019
Welcome to Little Darwins Nursery
At Little Darwins Nursery we aim to provide excellence in childcare facilities for children from 3 months old through to school transition. We achieve this by providing a safe and stimulating environment where children are set off on a journey of discovery that secures inquisitive learning, building friendships and developing a healthy self-esteem.

We plan an Early Years curriculum that is broad and balanced ensuring children are challenged and supported through every step of their learning experiences. By working closely with the school, the learning path is fully integrated with the over 5's curriculum ensuring progression to school is seamless.

We encourage emotional security for your child through a 'key worker' system ensuring your child always feels secure during personal times such as feeding, sleeping and changing. It also ensures your child will have the emotional support they need to develop and grow in their learning.

We understand that selecting a nursery for your child will be one of the most emotional decisions you have to make as parents. We know you will want peace of mind and assurance that your child is happy, socialising, learning and discovering during their time at nursery. By working closely with you to personalise your child's journey with us you can be assured your child will thrive and develop to their full potential here at Little Darwins.
Little Darwins Nursery
Main Road - Rettendon - Chelmsford - CM3 8DW
Tel: 01268 769599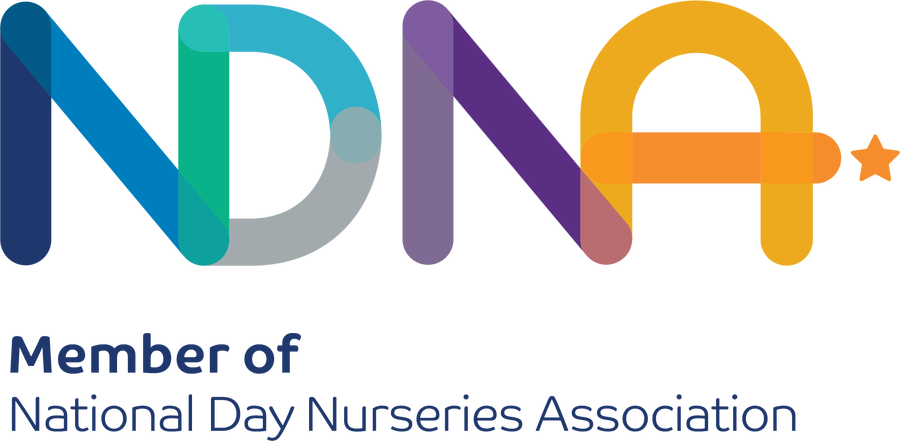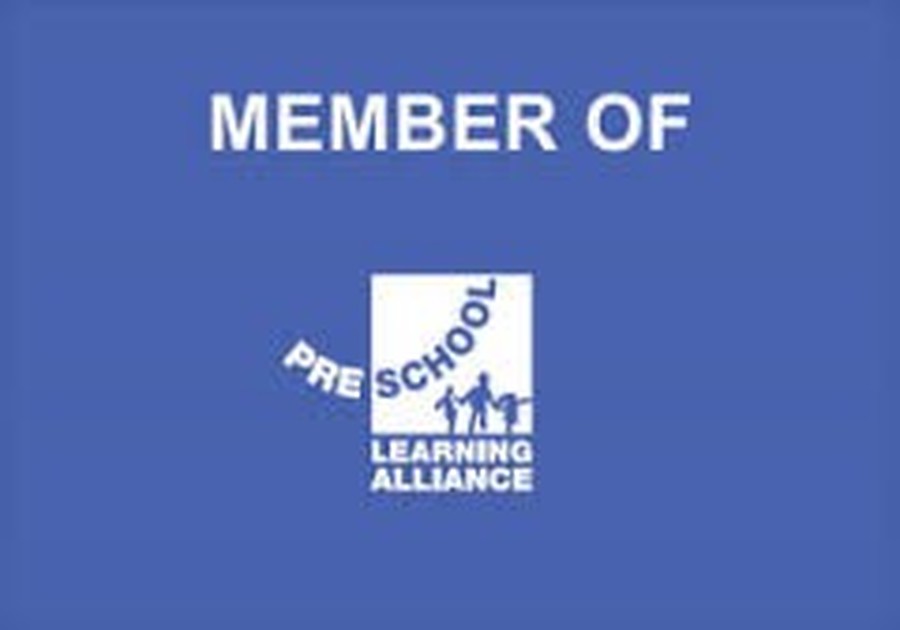 Latest Diary Events
Spring Half Term

26

May

2019

Spring Half Term - nursery closed to term time children. Please note we are closed for two weeks for term time children. If you require additional bookings during this period please email bookings@littledarwins.co.uk

Late Spring Bank Holiday

27

May

2019

Nursery Closed

Father's Day Play Session

13

Jun

2019

9:30 am - 11:00 am @ Innovators and Explorers Rooms

All Fathers, Grandfathers and those special to our Little Darwin's children are welcome to attend our Father's day Play Session, to take part in special activities with your child and enjoy some cake.

Bag 2 School

18

Jun

2019

@ Nursery

We are participating in Bag 2 School, bags will be collected at 9am today, further details to follow.